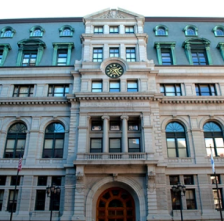 Federal and State COVID-19 Enforcement Actions against Senior Care Providers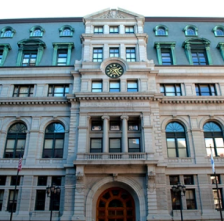 Increased state and federal enforcement actions, including regulatory investigations and criminal prosecutions, against New England's senior care providers are expected in response to the COVID-19 crisis striking nursing homes and assisted living communities.
On March 3, 2020, as COVID-19's devastating impact on long term care communities came into focus, Attorney General William P. Barr announced the National Nursing Home Initiative (NNHI), an initiative of the U.S. Department of Justice's Elder Justice Initiative. More recently, on April 19, 2020, The Center for Medicare and Medicaid Services (CMS) announced enhanced reporting requirements, including notification of COVID-19 infections to the Center for Disease Control (CDC).
The NNHI aims to identify facilities providing "grossly substandard care" and pursue enforcement actions involving:
infection control protocols and practices;
understaffing;
malnutrition;
pressure sores; and
improper physical and chemical restraints.
Infection Control will be the focus of state surveyors, as well as the NNHI, in the short term. As the COVID-19 crisis abates, we can anticipate the NNHI to refocus on other infractions, including staffing and restraints. It can be anticipated that corporate level executives, such as regional vice presidents of operation, due to their roles in budgeting, may receive scrutiny from the NNHI and state surveyors, and have potential criminal liability, beyond ordinary survey and enforcement activity at the state level.
Lawson & Weitzen has been defending nursing homes and assisted living communities in the New England States for the past two decades in civil litigation and regulatory actions, and has a strong white-collar criminal defense group to meet the needs of long term care providers in this challenging time. Should you have any questions or concerns about the National Nursing Home Initiative, or survey and enforcement activity related to the COVID-19 emergency, please contact the head of Lawson & Weitzen's Healthcare Practice Group, K. Scott Griggs.