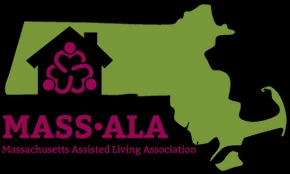 K. Scott Griggs to Speak at Mass. ALA Webinar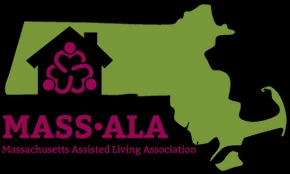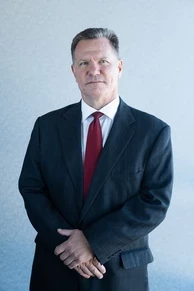 On August 31, 2021 from 10:00-11:00 am, Lawson & Weitzen partner K. Scott Griggs will be featured in a webinar hosted by the Massachusetts Assisted Living Association called Landlord/Tenant Law: A Deeper Dive. Joining Scott will be attorney Joe Desmond of Morrison Mahoney.
In the wake of the Massachusetts Supreme Judicial Court's decision in Ryan v. Mary Ann Morse Healthcare Corp., class action lawsuits have targeted Assisted Living Residences in Massachusetts for failing to strictly comply with landlord tenant law, particularly concerning community fees, last month's rent, and security deposits. Summary Process evictions have also seen counterclaims raising the same issues. This webinar will focus on the litigation that has been filed as well as defenses and strategies employed to defend against these claims while offering insights into how best to avoid litigation and ensure compliance with landlord tenant law.

Topics covered will include landlord-tenant law (particularly concerning community fees), last month's rent, security deposits, and more.

There is a $30 registration fee and you can sign up on the MALA website. There will be no in-person attendance.

In addition to handling landlord/tenant disputes, Scott regularly represents long term care and other health care providers in professional liability litigation and employment and regulatory actions, as well as corporate, employment, real estate, and contractual disputes.