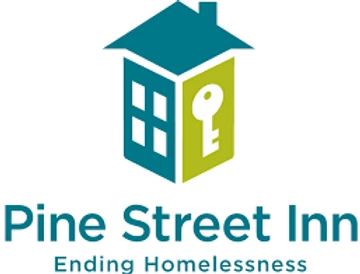 Lawson & Weitzen is Proud to Sponsor Pine Street Inn Event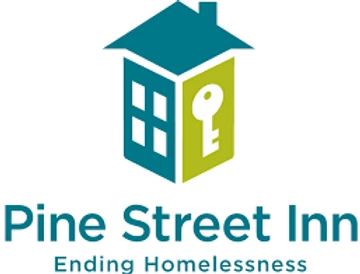 Lawson & Weitzen, LLP was a proud "Welcome Home" sponsor of Home Remedy, a virtual fundraising event to benefit the Pine Street Inn. This event featured a conversation between CNN's chief national correspondent and award-winning journalist, John King (born and raised in Boston), and Callie Crossley, host of Under the Radar on GBH radio.
Pine Street Inn's vision is to find a permanent home and community for everyone. By providing street outreach, emergency services, supportive housing, job training and connections to employment, Pine Street Inn works tirelessly with homeless individuals to move from the streets and shelters and with formerly homeless individuals to retain housing.
L&W encourages our colleagues and clients to join us in our support of this worthy organization.