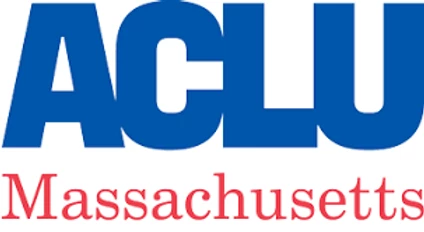 Lawson & Weitzen Proudly Supports the ACLU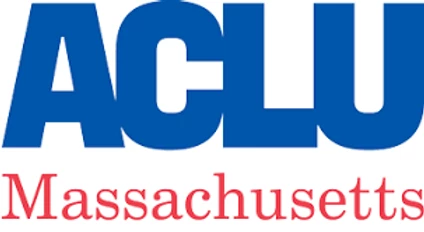 On July 31, 2020, a group of attorneys from Lawson & Weitzen joined with Matthew Segal, Legal Director of the ACLU of Massachusetts for a virtual round-table discussion on the current state of civil liberties and the work the ACLU is doing to protect these fundamental rights.
Lawson & Weitzen attorneys participate in a round table with the ACLU of Massachusetts.
Lawson & Weitzen, LLP is proud to be a Freedom Sponsor of the ACLU of Massachusetts's August 8, 2020 online event, The Future we Dare to Create: Rally with Angela Davis. We encourage all of our friends and clients to support this worthwhile organization.