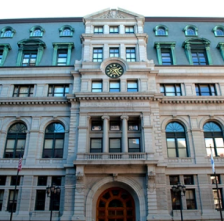 New COVID-19 Reporting Requirements for Skilled Nursing Facilities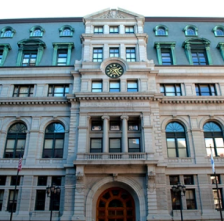 On April 19, 2020, the Centers for Medicare & Medicaid Services (CMS) announced new reporting regulations requiring Skilled Nursing Facilities (SNF) to report confirmed or suspected COVID-19 cases to state and local health departments, as well as the Centers for Disease Control and Prevention (CDC) in a standardized format the CDC will be rolling out.
In addition, CMS has announced a new requirement for nursing facilities to notify residents and their legal representatives of COVID-19 cases. Nursing facilities will have to inform residents and their representatives within 12 hours of the occurrence of:


a confirmed COVID-19 case, or
three or more residents or staff with new onset of respiratory symptoms that occur within a 72-hour period.

Facilities will also need to provide weekly updates to residents and their legal representatives, and will need to report this information in accordance with existing privacy regulations and statutes (as currently relaxed by the Secretary of DHHS for COVID-19 reporting made in good faith). The new requirements can be found here.
According to CMS, the failure to provide these notifications could result in unspecified "enforcement action." Given the March 3, 2020 establishment of the new U.S. Department of Justice task force targeting SNFs, the National Nursing Home Initiative ("NNHI"), failure to report COVID-19 cases properly could trigger criminal as well as regulatory actions. At least one state enforcement agency in another state has cited an SNF for failure to report a COVID-19 case to the legal representative of a former resident, who left a week earlier.
If you have any questions as to how these new requirements may affect your operations, please do not hesitate to contact the head of our Health Care Practice Group, K. Scott Griggs.