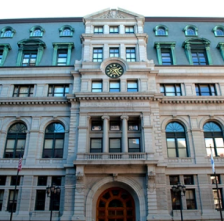 Peter A. Grupp is Lawson & Weitzen's Newest Partner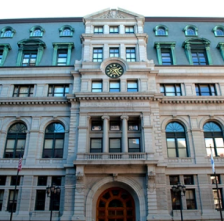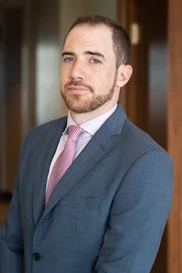 We take pleasure in announcing that Peter A. Grupp has been elevated to Partner of the Firm.
Peter will continue his legal practice as a corporate attorney specializing in the representation of corporate structure, governance and licensure compliance. Peter has closed over 60 acquisitions with Lawson & Weitzen, LLP, representing both buyers and sellers, with a particular focus on engineering, architecture, environmental, accounting, consulting and insurance organizations.
Peter joined Lawson & Weitzen, LLP, as an associate in 2016, and has been named a Super Lawyers Rising Star in 2019 and 2020.