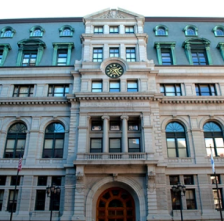 Peter Grupp to Speak at Zweig Group Virtual Symposium - M&A Next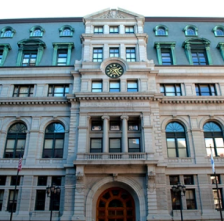 Lawson & Weitzen attorney Peter Grupp, whose practice includes a focus on corporate and business law, will be a panelist at the Zweig Group M&A Next Symposium. The symposium starts on October 22, 2020 and Peter's panel will be November 5, 2020. This event is included in the Zweig Group's Premium Elevate AEC Virtual Experience or can be attended separately.
During this four-week series, Zweig Group's thought leaders will share insights and valuable context gained from working with AEC firms of all sizes across the country and provide deep learning through an engaging experience focused on current and "next" practices in the world of AEC industry M&A. This fully virtual symposium is designed to provide M&A education and practical application through expert panel conversation and focused research and insights to connect leaders from across the country.
For more information and to register click here.