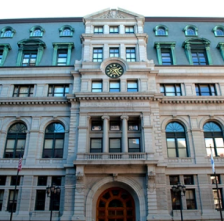 Zach Luczyk Sworn In to Massachusetts Bar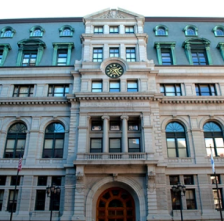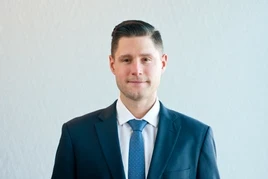 Lawson & Weitzen is excited to announce that our newest associate, Zach Luczyk, has been admitted to practice law in the Commonwealth of Massachusetts. As part of our corporate team, Zach focuses his practice on assisting local, regional, national, and international professional service entities with mergers and acquisitions, internal, external and intergenerational ownership transitions, transactions, corporate governance, and licensure.

Congratulations Zach!