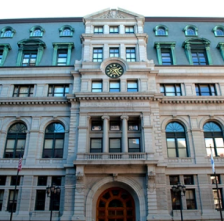 Closing Deals in the Era of COVID-19: Presentation at A/E M&A National Symposium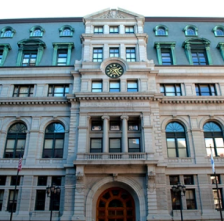 George Christodoulo, Chair of the Lawson & Weitzen corporate and business law practice, will be the featured lawyer speaking at the Morrissey Goodale U.S. A/E M&A Symposium: Deal-making in turbulent times on June 11, 2020.
During this national livestream event, George will address the A/E and environmental industry and discuss how the COVID-19 health and economic conditions and risks have impacted termsheets, letters of intent, and due diligence methodology, as well as the impact the current crisis has had on negotiation strategies, the closing of final deal documents, post-closing true-ups, and earnouts. A featured topic will be what both prospective sellers and buyers should be thinking and planning for now.
For more information click here.