George E. Christodoulo
Partner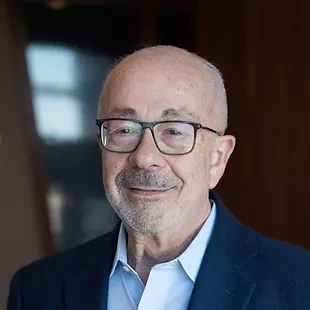 George E. Christodoulo is known by his clients as a dealmaker to whom they look to for advice and counsel not only early in negotiations, but also during the conceptual stage of deals. They look to George to structure, negotiate, document, and close transactions, protecting their interests in collaborative discussions. Representing individuals and privately owned entities in all aspects of corporate and employment law, George has handled over 300 merger and acquisition transactions and over 50 internal succession engagements. He heads the firm's practice team representing domestic and foreign professional service firms, including architecture, engineering, environmental, accounting, and consulting entities, in mergers and acquisitions and private equity investments, ownership transition, state individual and corporate professional licensure requirements, and governance matters.

Mt. Hermon School, 1967
Harvard College, AB, magna cum laude, 1971
Harvard Law School, JD, 1975
Harvard Business School, MBA, 1975
George has edited and written articles and books regarding Small and Middle Market Company Mergers and Acquisitions, Executive Terminations, and Ownership Transition and Mergers and Acquisitions of Professional Service Organizations.
He was Executive Editor of The Insider's Guide to Mergers and Acquisitions for A/E/P and Environmental Consulting Firms (Zweig White & Associates, Inc.; 1997), was an Executive Editor of A/E Mergers & Acquisitions Cookbook (ZweigWhite; 2007) and is the author of A Guide to Mergers & Acquisitions for A/E/P and Environmental Consulting Firms (ZweigGroup; 2015).
He is a contributing editor to Mergers and Acquisitions Handbook for Small and Midsize Companies (John Wiley & Sons, Inc.; 1997). George is the author of the White Paper Selling, Merging or Closing Your Practice (AIA Trust; 2014) and co-author of The Disappearing Midsize Engineering Firm (with David Wantman, PE, Florida Engineering Society Journal; May 2015).
AV Rated Preeminent attorney by Martindale-Hubbell
Super Lawyer, 2004