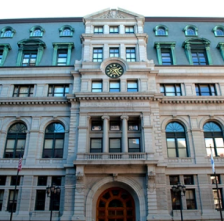 George E. Christodoulo to Speak at Morrissey Goodale Western States M&A Symposium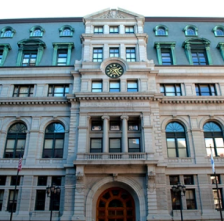 George Christodoulo, Chair of the Lawson & Weitzen corporate and business law practice, will be speaking at the Morrissey Goodale Western States M&A, Strategy and Innovation Symposium in San Francisco being held on June 8-9, 2022.

During this in-person event, George will address how deals are getting done in 2022. With two other M&A practitioners, George will share his perspective on what is important for buyers and sellers to prioritize to get deals done in 2022.

For more information and to register click here.