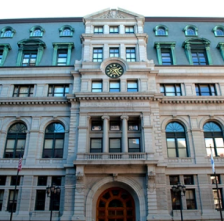 COVID-19 Pandemic Litigation Update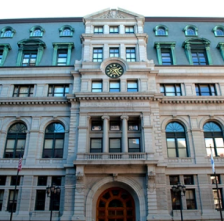 The COVID-19 pandemic has tragically and drastically impacted many businesses and individuals in various different industries and facets of everyday life. In addition to causing thousands of deaths and illnesses, the pandemic has overwhelmed hospitals and long-term care facilities as well as the dedicated healthcare practitioners that work in those facilities while causing a tidal wave effect on the economy, stock market, supply chain of food and consumer goods, education, travel and tourism industries, election primaries, and criminal justice, among other things. This, in turn, has spawned a flood of litigation in federal and state courts as state and local governments, organizations, businesses, and individuals grapple with the harm caused by the pandemic. Lawsuits have been filed across the nation to litigate disputes in numerous areas of the law including personal injury and wrongful death, employment, construction, housing, consumer protection, business, commercial, and insurance disputes. As the pandemic continues and the deaths, injuries, and losses mount, we expect the flood of litigation to grow significantly as well.
At Lawson & Weitzen, LLP, we take great pride in our ability to provide timely and effective counsel to our clients. Our lawyers have the knowledge and experience to assist current and prospective clients with COVID-19-related litigation. Please do not hesitate to contact us for advice or representation related to your COVID-19 legal matter.
Following are examples of COVID-19 pandemic-related lawsuits that have been recently filed across the nation:
Personal Injury and Wrongful Death

Employment Disputes
Business Interruption and Insurance Coverage Disputes

CARES Act Disputes

State Closure Order Disputes
Refund Disputes and Consumer Protection

Constitutional Rights

No matter what type of legal issue you may be facing related to COVID-19, you can contact Lawson & Weitzen's attorneys for advice and representation.